Rockville Town Center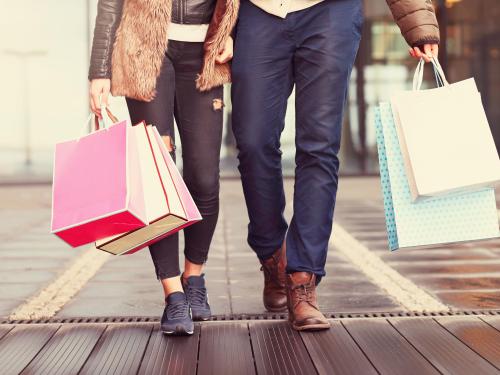 There's no better place to relax and unwind than Rockville Town Center Just a short walk from our hotel, this pedestrian-friendly, mixed-use community is the hub of Rockville's most popular shopping, entertainment and dining locations. Visitors can indulge in a bit of window shopping, pamper themselves with a manicure and pedicure or enjoy one of the local dining options.
Some of the most popular restaurants in Rockville, MD are located throughout the Square. Order a round of freshly shucked oysters at the Pandora Seafood House & Bar or indulge in the exotic flavors of authentic Russian and Central Asian cuisine at the Golden Samovar. There's also Finnegan's Wake Irish Pub serving pints of dark Guinness or Vie de France if you need a little European bakery inspiration.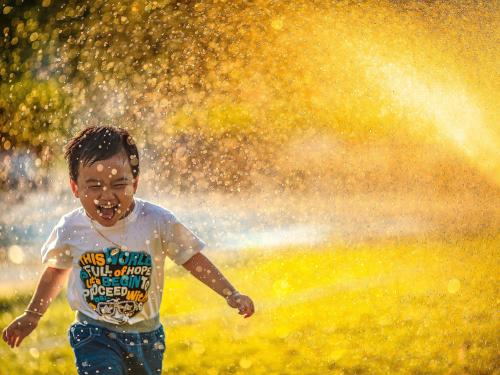 Kids are especially welcome to enjoy this Rockville town center destination. The Fountain on the Square is a splash pad made especially for little ones to soak in some fun through the warm summer months. During the winter season, kids of all ages are invited to bundle up and skate their best figure-eight on the Square's outdoor ice rink. With concerts, events and celebrations going on all year round, you'll never run out of things to do at Rockville Town Center.